Sparking your interest with the follow-up of 'Feel It', New York City based duo Modern Machines returns to Swanky Tunes' Showland imprint for their signature blend of Electro and Progressive House.
Driven by an outstanding melody and massive bassline, 'Waiting For You' is the kind of music you'd wait in line for.
But luckily, you can enjoy this surreal dance floor thriller right now.
Available on December 14 via Armada's sub-label Showland Records.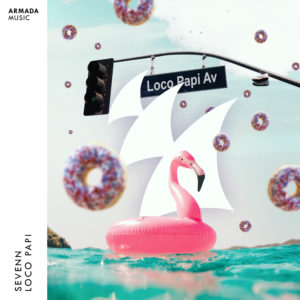 "Life is full of games, but you gotta play hard" – and there's no denying that Kevin Brauer has been doing precisely that to the
Read More »
Coming to the aid of an arena near you, 'Rescue Me' offers a lifeline in the form of Nino Lucarelli partnering with the Dutch DubVision
Read More »
Frisson Records is ready to unleash a dark, deep melodic progressive style song, created by the upcoming artist ZenLily. The title of the track? "Hecate".
Read More »