Get this collab between Borgeous and Ryos, who drop an exotic tinged groove adding a raving climax alongside to get things really moving.
The vocal chants work wonders, the melodic intervals are stunning, while the breakdown is as huge as it can get. Brace yourself for Machi, this is going to hit hard!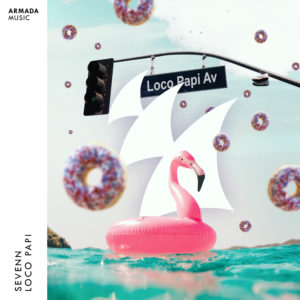 "Life is full of games, but you gotta play hard" – and there's no denying that Kevin Brauer has been doing precisely that to the
Read More »
Coming to the aid of an arena near you, 'Rescue Me' offers a lifeline in the form of Nino Lucarelli partnering with the Dutch DubVision
Read More »
Frisson Records is ready to unleash a dark, deep melodic progressive style song, created by the upcoming artist ZenLily. The title of the track? "Hecate".
Read More »